Dentist in Glenview, IL
All our professionals at Susan Graber, DDS maintain the highest levels of accreditation and pursue ongoing education to stay abreast of the latest trends in dentistry. Our team pays keen attention to detail that allows us to maintain a state-of-the-art facility where we fulfill our mission through commitment to working together to realize a shared vision of uncompromising excellence in dentistry. To fulfill this mission, we are committed to:
Listening to those we are privileged to serve.
Earn the trust and respect of patients, profession and community.
Exceed your expectations.
Ensure a creative, challenging and compassionate professional environment.
Strive for continuous improvement at all levels.
Susan Graber, DDS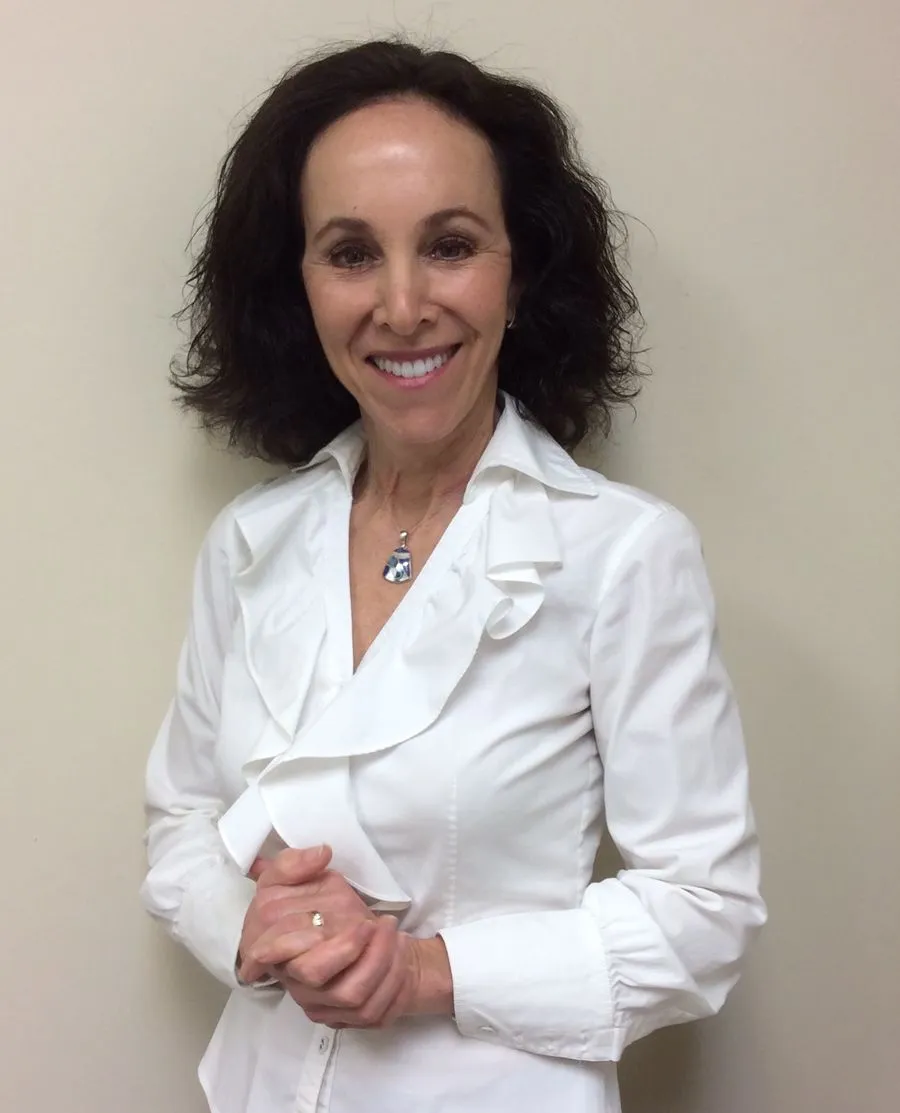 Dr. Graber brings over twenty years experience in the compassionate care of dental patients. She and her staff daily strive to provide uncompromising excellence in dentistry and patient care.
A graduate of top rated University of Michigan School of Dentistry, she also serves as a Clinical Consultant for the Dental Advisor, a highly respected dental publication. Dr. Graber has spent years as a mediator for the North Suburban Branch of the Chicago Dental Society and currently is appointed Head of Mediation for the North Suburban Branch of the Chicago Dental Society.
She is past President and Secretary of the North Shore Woman Dentists Study Club and has served as Scientific Chairperson for the same organization. She is also a strong advocate of continuing education and has been the Presiding Chairperson at many of the Chicago Dental Society's meetings.
She is a member of the Councils of Advisors, a leading association of scientific and technical professionals providing collaborative research and consulting services.
Dr. Graber supports our local community by providing low or no cost care to patients in need through two different community service organizations. She is dedicated to providing the highest quality of care for all her patients and provides that care in an environment of mutual respect and trust.
When she is not working, Dr. Graber loves to spend time with her husband, three sons and daughters-in-law, grandchildren and 6 "family" dogs. She also enjoys skiing, yoga and gardening.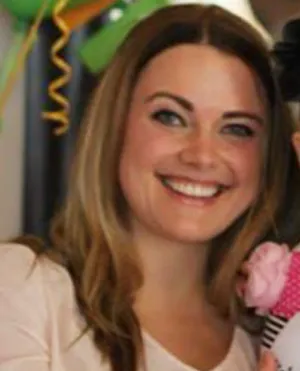 Lisa, Hygienist
I have been with Dr. Graber since the Fall of 2008. I graduated from the dental hygiene program at Parkland College with honors and on the Dean's List. I also received the Hill Memorial award and scholarship for quality care.
I have implemented many new advances in our hygiene department. Thorough record keeping and periodontal charting using voice activated technology and patient interactive therapies, help patients to understand more about their oral health.
When I am not working, I enjoy cooking, church activities and spending time with my husband, Kevin, and kids, Olivia, Connor and Patrick.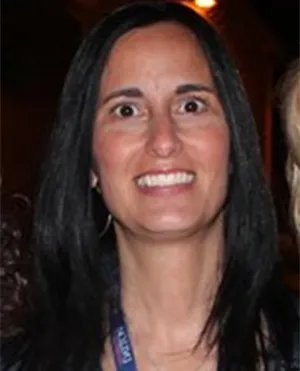 Connie, Office Manager
I have been with Dr. Graber since December 2012 and I'm the friendly face that greets you when you call or come in the office. I can help set your appointments, file insurance and answer many of the questions you may have about treatment. I have a background in orthodontics, pediatrics and business and have completed courses to optimize your insurance benefits and better integrate electronic data technology. I am always updating and improving our front office technology for seamless patient care.
My husband, Tim, and I are proud parents to Haley, Timmy and Olivia and welcomed new son-in-law, Tyler, to the family in June 2022. When I am not working, I enjoy yoga, walking and spending time with family and friends and my dog, Bronko.
Eva, Assistant
I am originally from Serbia and moved to the United States in 1990. I started working for Dr. Graber in the fall of 2022 but have been working as a dental assistant for over 20 years. I have proficiency in all phases of dental care including radiographs, impressions, temporaries, oral surgery and cosmetic procedures. I also manage the clinical ordering and sterilization and equipment maintenance. I feel blessed to be part of this team and could not imagine a better and more positive place to work.
My husband, Vojo, and I are proud parents to George. When I'm not working, I enjoy walking and cooking with friends and family.
Modesta, Hygienist
I immensely enjoy taking care of my patients since graduating. I strive to promote oral health for all ages; individualizing patient care to restore health through periodontal therapy with an emphasis in providing the highest quality of care. I'm passionate about encouraging and educating patients that overall health starts in the mouth! When I'm not at work, I enjoy spending time with my son. We both love traveling, walks, biking, movies and visiting friends and family.

Leila, Hygienist
I have been with Dr. Graber's office since the fall of 2011. I am honored to have graduated from the University of Michigan School of Dental Hygiene in 2011 and also received a Master's in Dental Hygiene from the University of Tennessee in 2015. I am passionate about providing optimal care for my patients and educating them on how they can improve their oral hygiene. I feel extremely fortunate to be part of Dr. Graber's team because they always provide compassionate and exceptional care to each of their patients.
In my free time, I love spending quality time with my family and working on arts and crafts.